Advertisement
On its best days, badge engineering is usually a cynical exercise in marketing and recycling of used chassis. On its worst day, it makes for brand-killers like the Cadillac Cimmaron and Catera.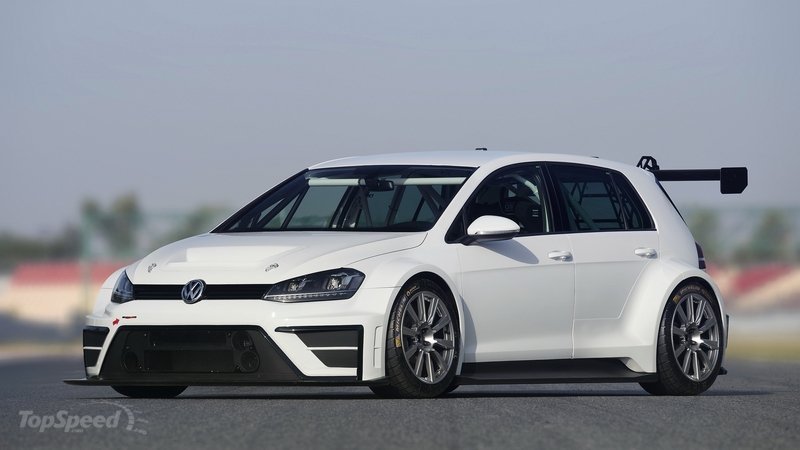 But every once in a great while, when the stars align just right and Venus is in the proper stage of ascension, re-badging a used chassis might just get you something beautiful and glorious. A car that feels like what it was always meant to be — a car like the VW Golf TCR.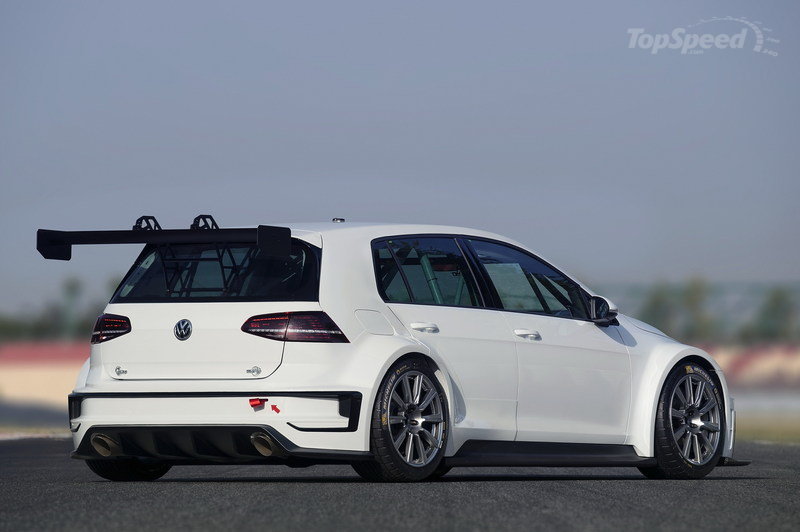 While we here in the States eagerly await the new 2016 Volkswagen Golf R, Volkswagen has unveiled one pretty sweet re-badging job. The car you're looking at is, in no uncertain terms, a 2013 Seat Leon Cup Racer with a new Golf body. No more, and certainly no less. Of course, it's also still a Golf, because the Seat itself is a re-badged Golf.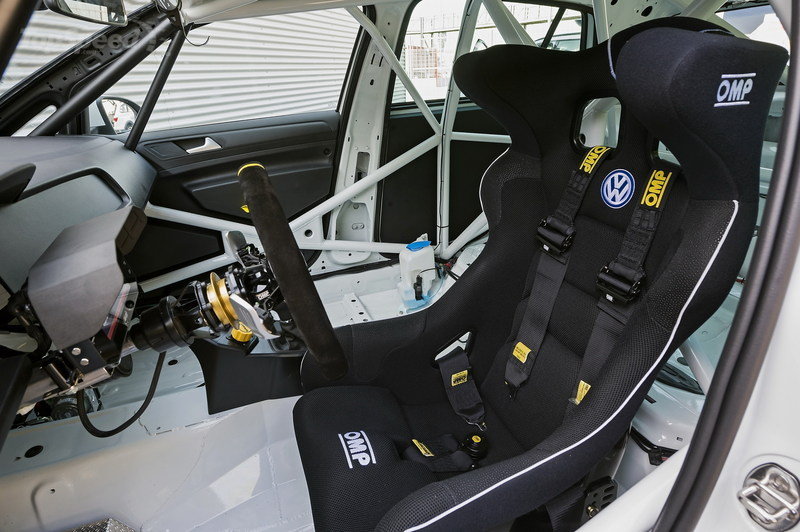 So maybe this is just a case of a car returning to its brand. Still, this is one sick little race-ready ride for those who just can't wait to represent Wolfsburg on the race track.
Source: topspeed.rs
Advertisement