Unbelievably good looking black Volkswagen Golf MK5 GTI! We've got this nice picture from our fan Dennis Manske. Tell us do you like it, and if not, what would you change on this car? It´s always nice to see silver wheels on the black car.
Our comment: Those wheels are absolutely stunning!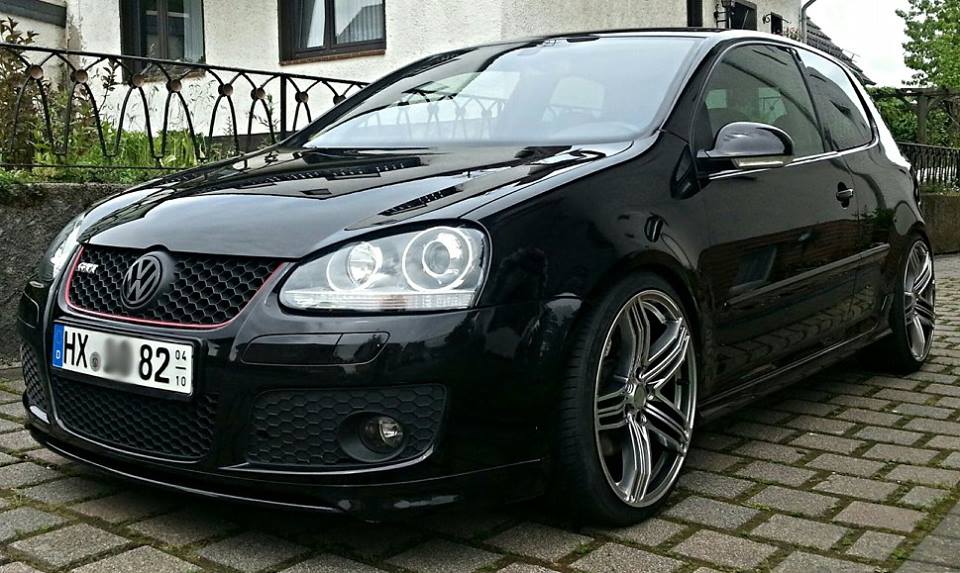 Rate and comment this image !

* Ratings refreshed every 24 hours!