This is another great photo that we've got from our fan Samer El Toro Gigante. This matte black beast is really something special! It has tinted back windows and really nice silver wheels. What do you think about his car? What would you change? Leave your comments below.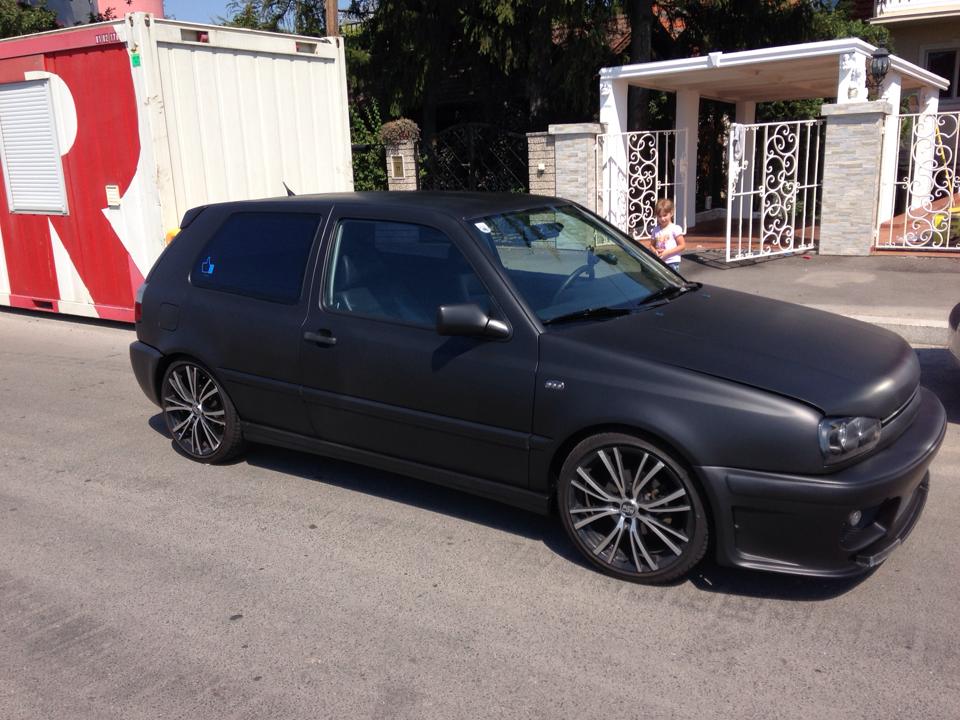 Rate and comment this image !

* Ratings refreshed every 24 hours!