This picture is from our female fan Heather Robertson and we have to say, she has really nice car. Painted in white with tinted windows and nice silver rims, it´s simple, it´s clean. Tell us what do you think about her car? Is there something that you would change? Leave your comments below.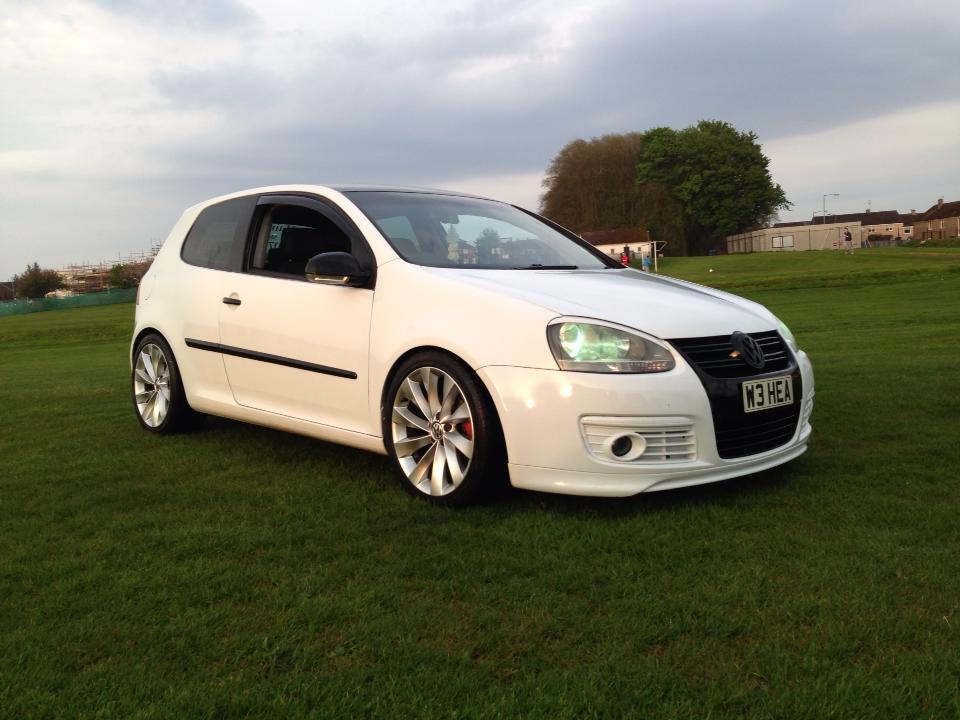 Rate and comment this image !

* Ratings refreshed every 24 hours!