This is one tuned classic from our fan Artur Kowalczyk. His blue Volkswagen Golf Mk1 has hood painted in black so tell us what is your opinion on this black & blue color combination? He also removed standard VW logo and added scorpion emblem. Do you like it? Tell us what do you think about his car!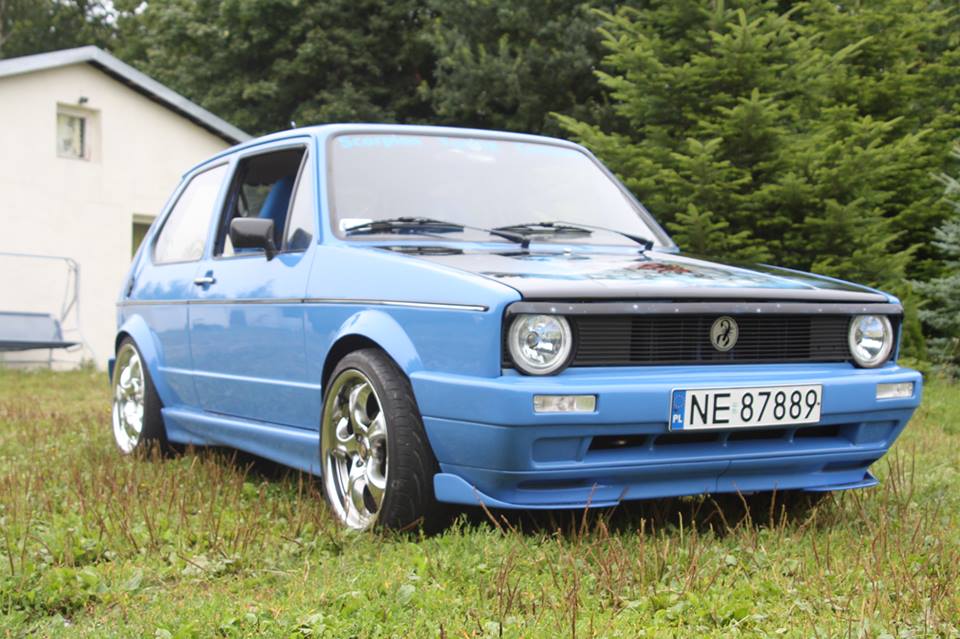 Rate and comment this image !

* Ratings refreshed every 24 hours!