This is one beautiful picture that we've got form our fan Ahmad Barzani! His stunning red Volkswagen Golf R is really something special! This red-colored beauty is even prettier with tinted windows and black wheels! Red & black combination never disappoints, and that's a fact! Tell us what do you think about this car…
Our comment: A picture is worth a thousand words!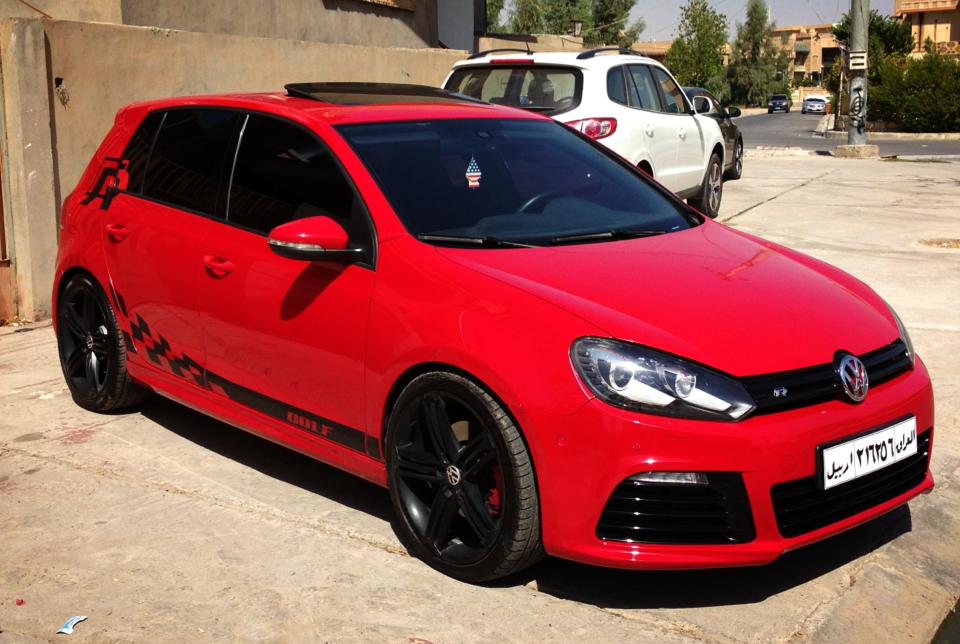 Rate and comment this image !

* Ratings refreshed every 24 hours!