Our female fan Linda Jessi has sent us one great photo of her boyfriend's stunning silver Volkswagen golf Mk5! We really like the silver & black color combination so in our opinion, this car is simply beautiful! We want to know what do you think about this car and if there is something that you would change we would like to tell us. Leave your comments below.
Our comment: thumbs up for the neon headlights!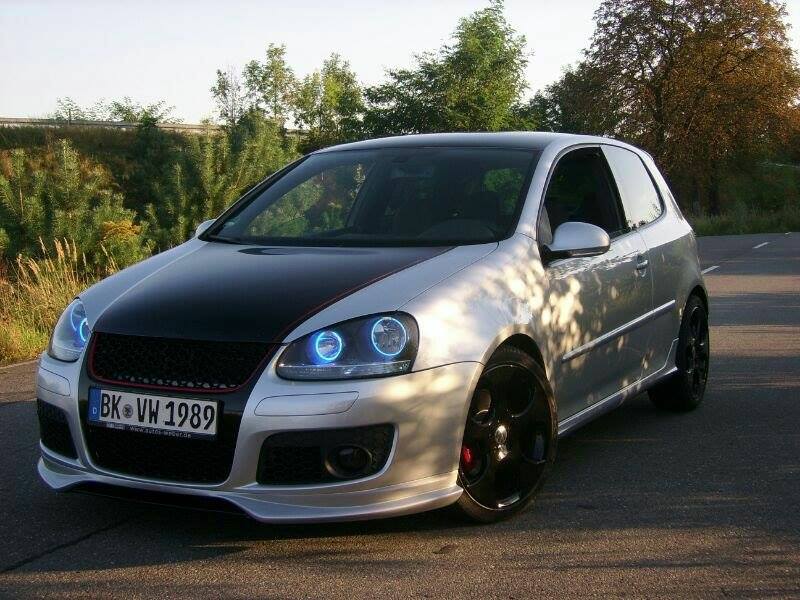 Rate and comment this image !

* Ratings refreshed every 24 hours!