You'll all agree that this is one great looking Volkswagen car! This beautiful blue R32 with black wheels and tinted windows is a real looker! Tell us do you like this car as much as we do, and is there something that, maybe, you would change on this car? Leave your comments below.
Our comment: We love yellow writing on the car!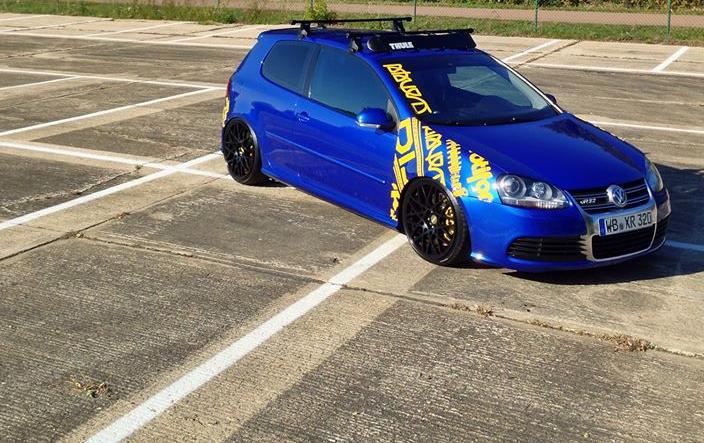 Rate and comment this image !

* Ratings refreshed every 24 hours!