Advertisement
Bolt-on over fenders are not a new concept, they have been around for some time. But they become extremely popular these days. Last couple of years a variety of flares and over fenders appeared on the market mostly for Japanese cars. RWB and Liberty Walk are some of the brands that contributed a lot for the popularity of these movement.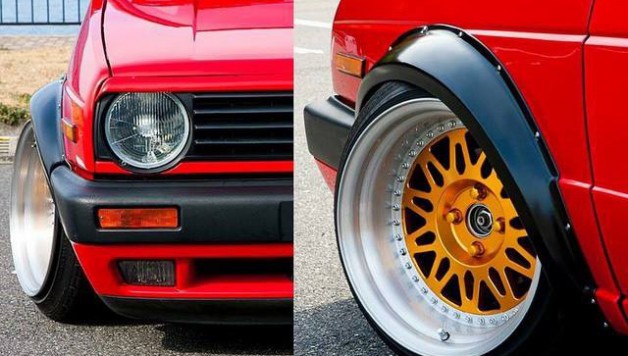 The Volkswagen scene is also part of this movement and some brands like Voomeran also have over fender solutions for some generations of the VW Golf.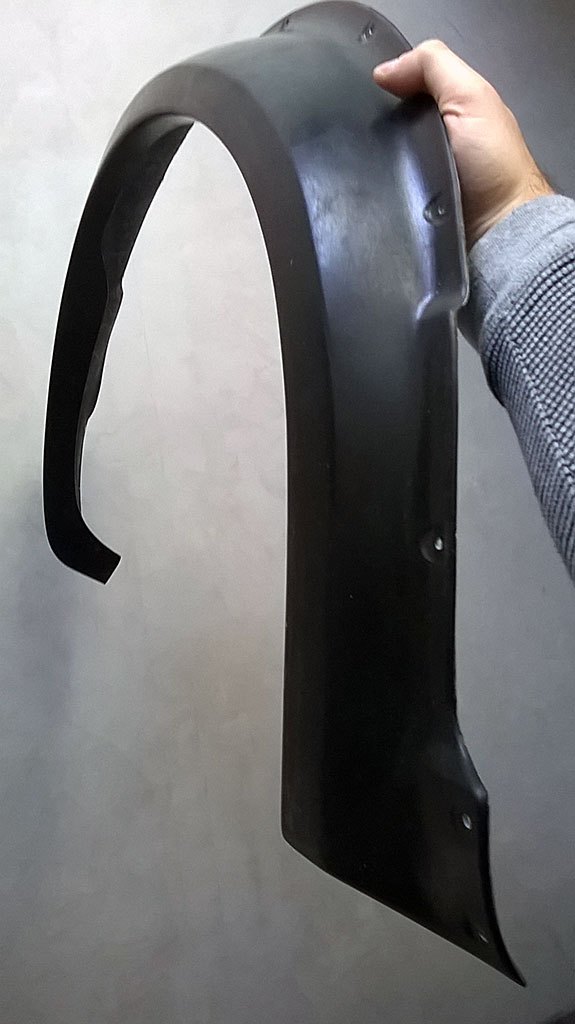 Ninety Parts, a company based on France, also develop a set of fiberglass flares for the VW Golf mk2. These flares are compatible with both versions of the mk2 bumper. These fenders must be screwed / riveted directly on the car body and cutting the original fender is mandatory.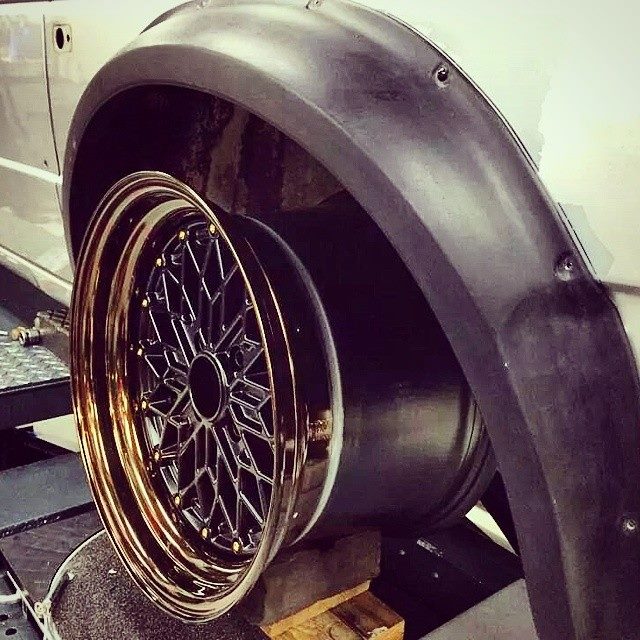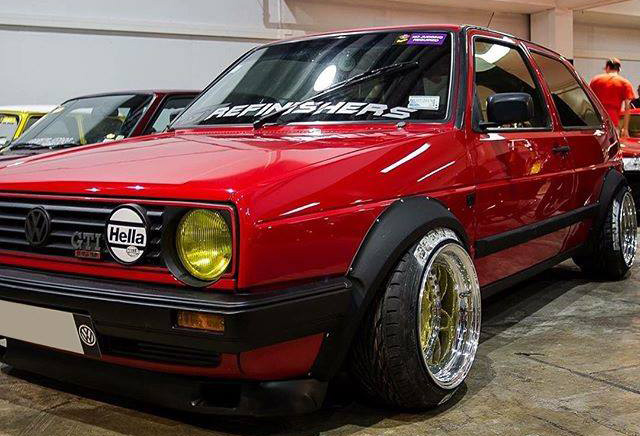 They are compatible with both 3 a 5 door VW Golf. They allow you to mount 10×15 ET0 and 10×15 ET-3 wheels maximum. The fenders are flexible and therefore easier to adjust during assembly.
For more information, visit Ninety Parts' online store here.
Source: vwtuningmag.com
Advertisement