Advertisement
B&B engineers make a sweet-looking Golf that definitely doesn't want to sleep.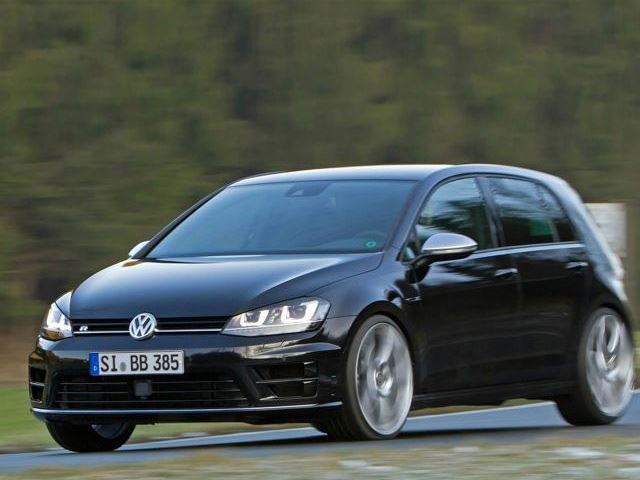 With a standard 2.0-liter turbo that milks 300 horsepower and 380 lb-ft of torque from its four-cylinders, the standard Golf R is hardly short on any qualifications for being a very hot hatch.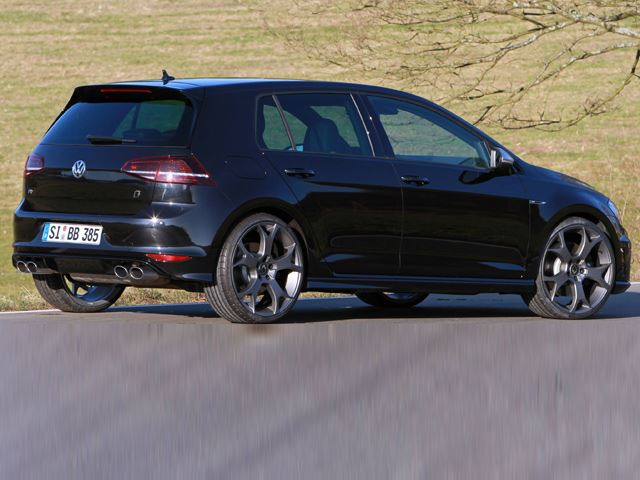 But for German tuner B&B Automobiletechnik, more power is always welcome, and so the company has released a three-stage power-kit to upgrade the 2014 Golf VII R. Stage 1 takes the car to a staggering 360hp and 332 lb-ft of torque through electronic injection remapping and charging air pressure increases.
Advertisement