Our fan Michael Maxim H has sent this image. He want's to know how do you like this ? What's the best part, and what would you change.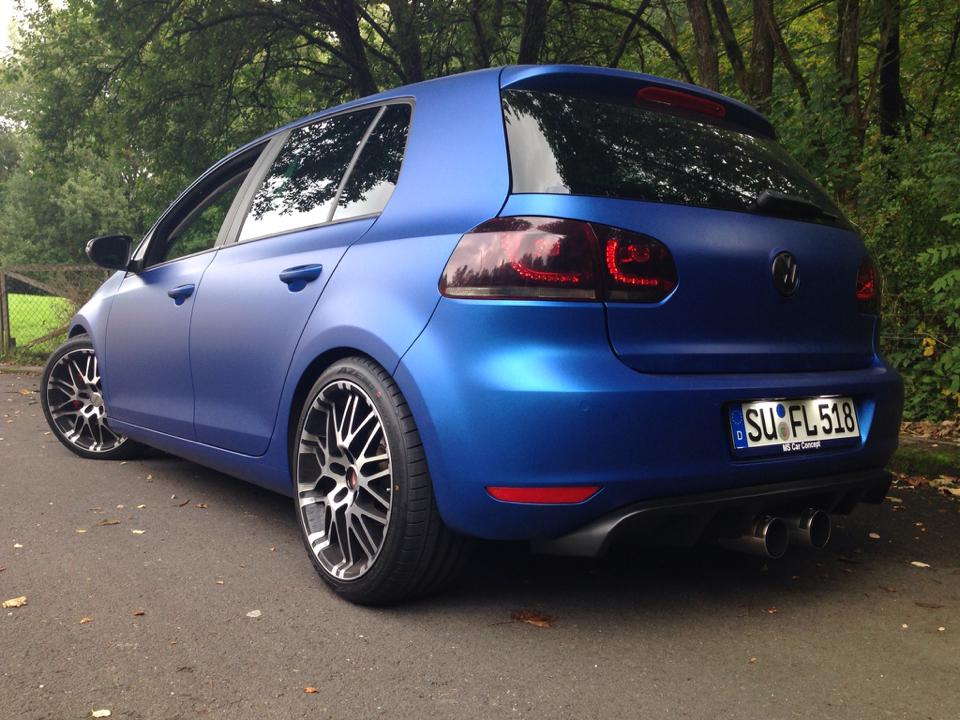 Our comment: Thumbs up for the blue color.
What's your comment for this image ? Rate this image with 1 – 10 stars.
Rate and comment this image !

* Ratings refreshed every 24 hours!