This is one beautiful machine! We've got this great picture from our fan Michael Pop and we would like to know what do you think about this blue Mk6 GTI. They say a picture is worth a thousand words and we absolutely agree!
Our comment: Thumbs up for the stunning blue color!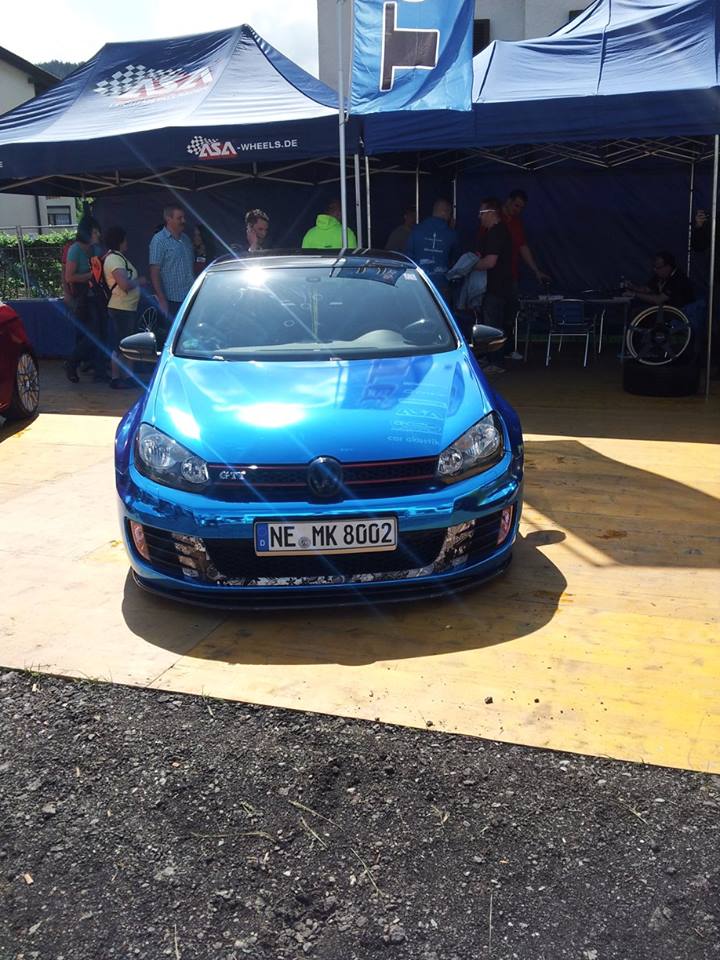 Rate and comment this image !

* Ratings refreshed every 24 hours!