We've got this amazing picture from one of our Malaysian fans. This superb orange Volkswagen MK6 GTI is really something special! They say a picture is worth a thousand words and we couldn't agree more! Tell us what do you think about this beauty and leave your comments below.
Our comment: We love everything on this car! The color, the wheels, tinted windows, the whole look!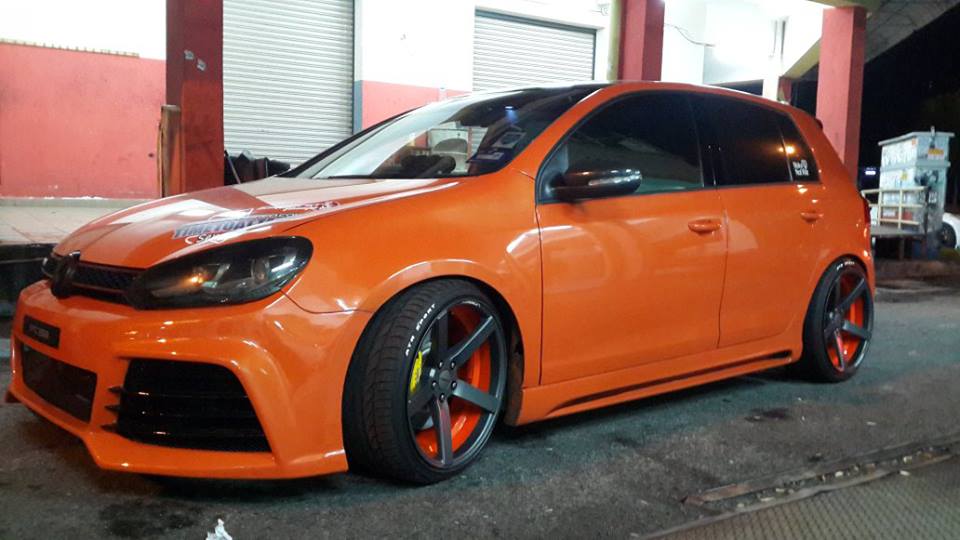 Rate and comment this image !

* Ratings refreshed every 24 hours!