This is another great photo that we've got from our fan Christian Schubert. This black Mk4 with tinted windows and red wheels is a real looker! Tell us what do you think, is there something that you would change on this car? Tell us your opinion!
Our comment: Thumbs up for the black & red color combo!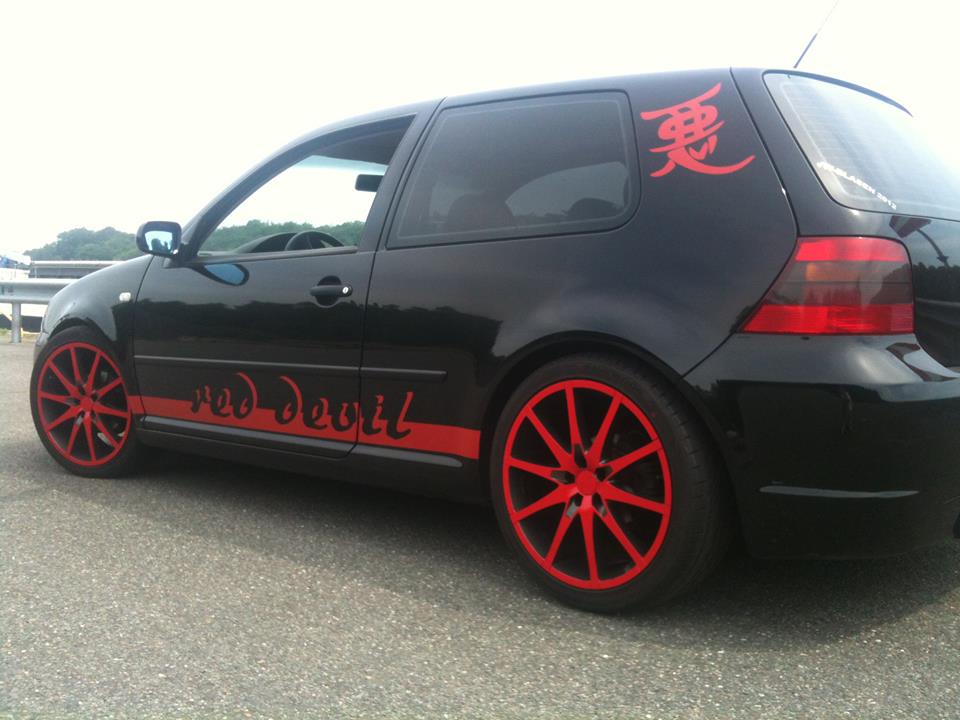 Rate and comment this image !

* Ratings refreshed every 24 hours!