This is another great photo that we've got from our fan Fatmir Lax. His black Volkswagen Golf Mk6 GTD with amazing silver rims is a real looker! Tell us what do you think about his car.
Our comment: Thumbs up for the silver rims.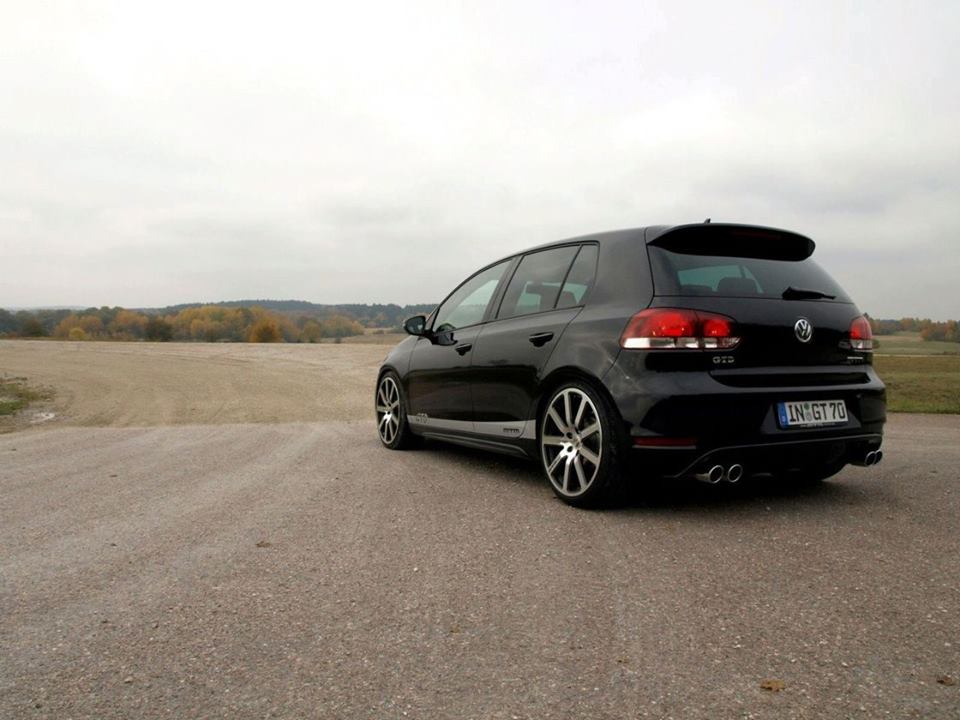 Rate and comment this image !

* Ratings refreshed every 24 hours!