We've got this great picture from our fan Marlon J. Walker and we want to know what do you think about his stunning black Volkswagen Golf VI GTD. Black Mk6 with tinted windows and awesome silver Wheels…all we can say is: what a treat for the eyes!
Our comment: Amazing silver Audi wheels!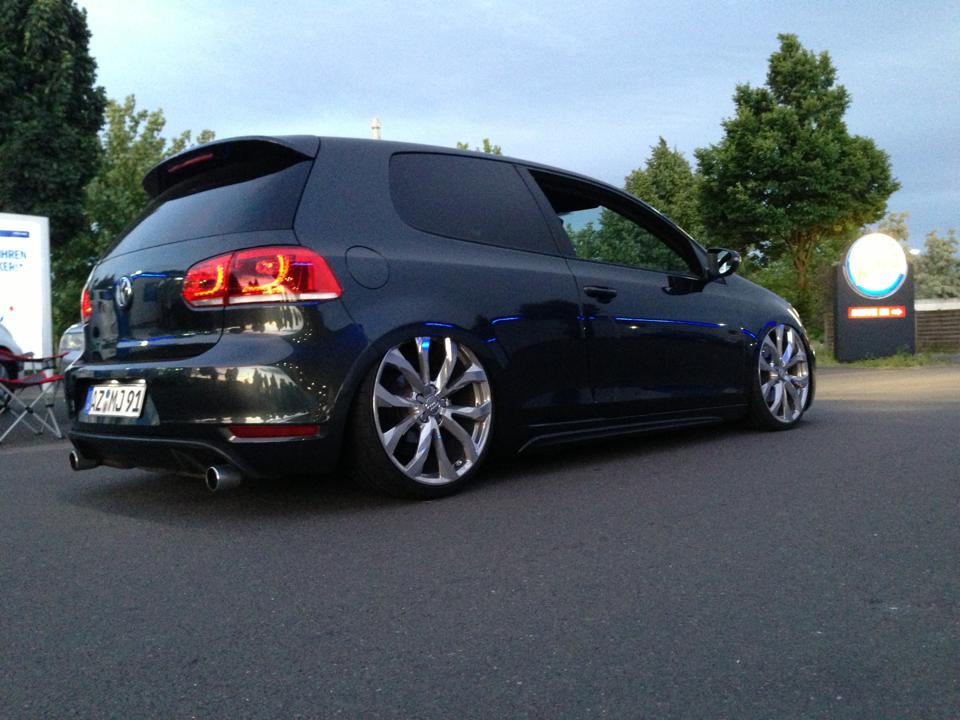 Rate and comment this image !

* Ratings refreshed every 24 hours!