Here's one interesting looking car from our fan Vemund Råmunddal Veting. His grey Volkswagen golf Mk5 has tinted windows and it is equipped with really nice white wheels. Tell us whad do you think and leave your comments below.
Our comment: Thumbs up for the car stickers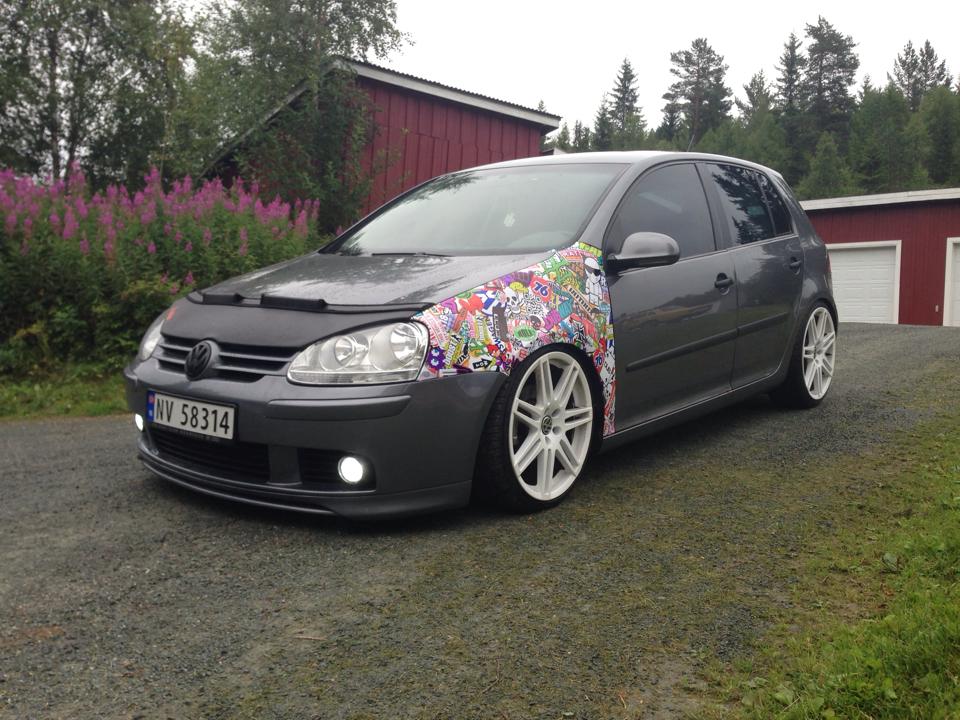 Rate and comment this image !

* Ratings refreshed every 24 hours!