This matte black Volkswagen Golf Mk5 is really something special! We've got this great picture from our fan Travis Naidoo and we want to know what do you think about this car? Do you like it or not? Do you like this color? Leave your comments below.
Our comment: Thumbs up for the color and nice 5 star wheels!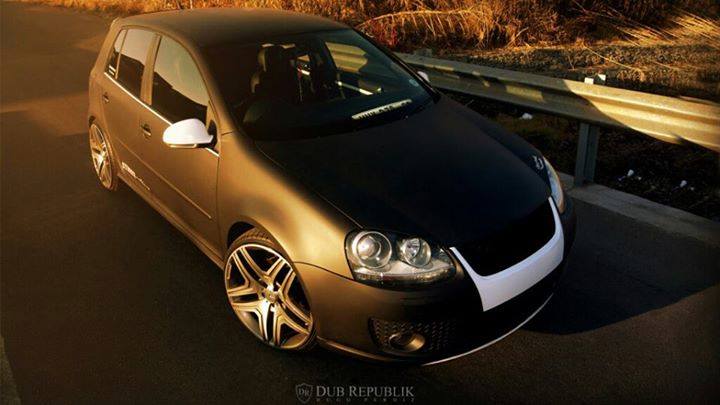 Rate and comment this image !

* Ratings refreshed every 24 hours!