Our fan Michael Hochleitner has sent us this photo of his beautiful black Volkswagen Golf 6 GTI on 19″ BBS CH-R wheels. We want to know how do you like this car, what's the best part, and what would you change? Leave your comments below.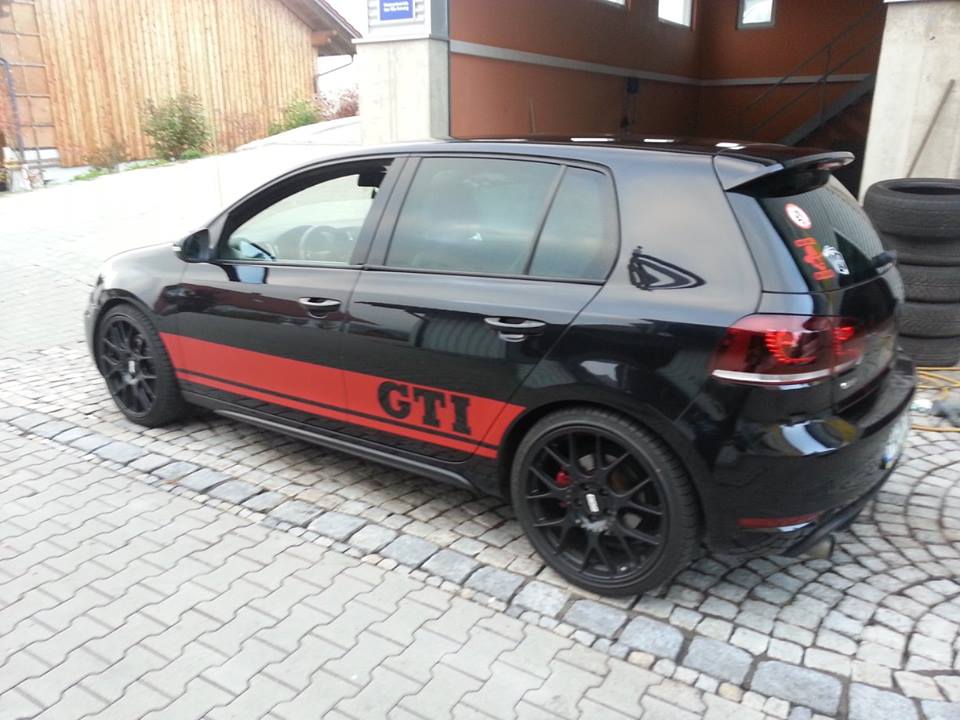 Rate and comment this image !

* Ratings refreshed every 24 hours!