Our fan Sandro Fdg has sent us this photo of his stunning Volkswagen Golf GTI Edition 35. This bad boy painted in red and black is really something special! Tell us do you like this car and is there something that you would change on the car? Leave your comments below.
Our comment: Red & black color combo never disappoints!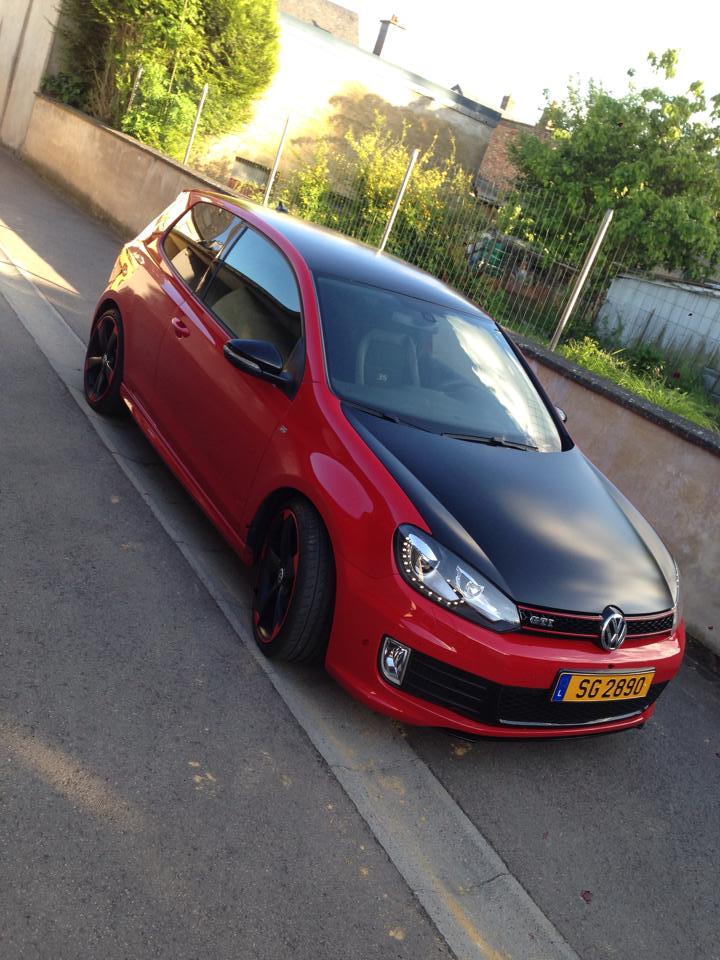 Rate and comment this image !

* Ratings refreshed every 24 hours!