If you are searching for something completely different, this is the answer! We've got this great picture from our fan Dirk Schrauwen and we want to know what do you think about his white Volkswagen Mk6 Cabrio? Do you like Convertible cars?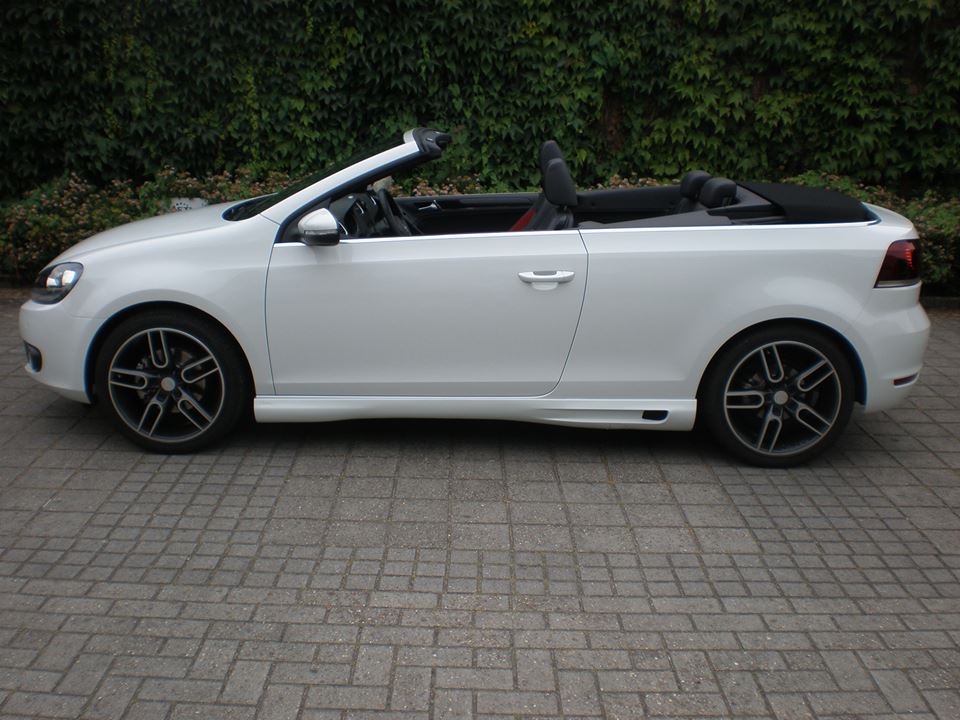 Rate and comment this image !

* Ratings refreshed every 24 hours!