This is one very interesting classic from our fan Kuba Cieślak. Tell us what do you think about his yellow Volkswagen Golf Mk1 and those green 5 star wheels? Do you like this yellow-green combination? Leave your comments below.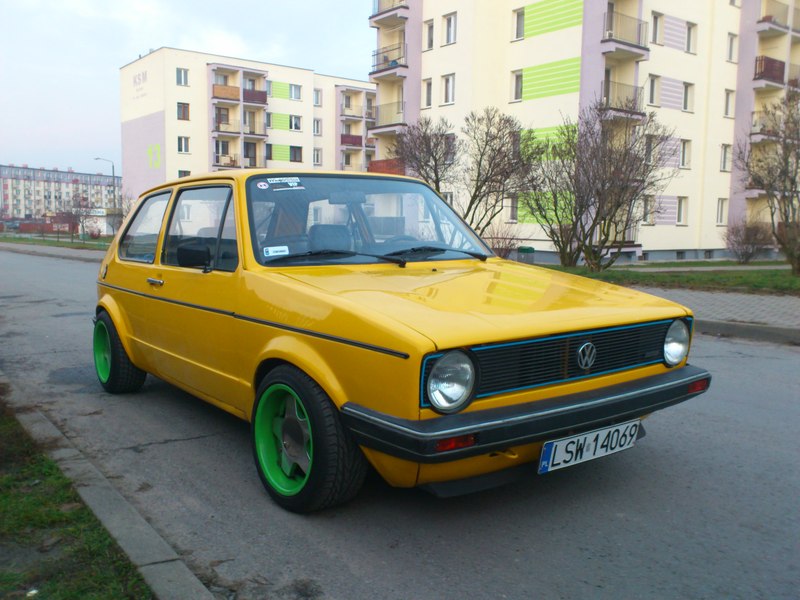 Rate and comment this image !

* Ratings refreshed every 24 hours!